Affordable Dental Care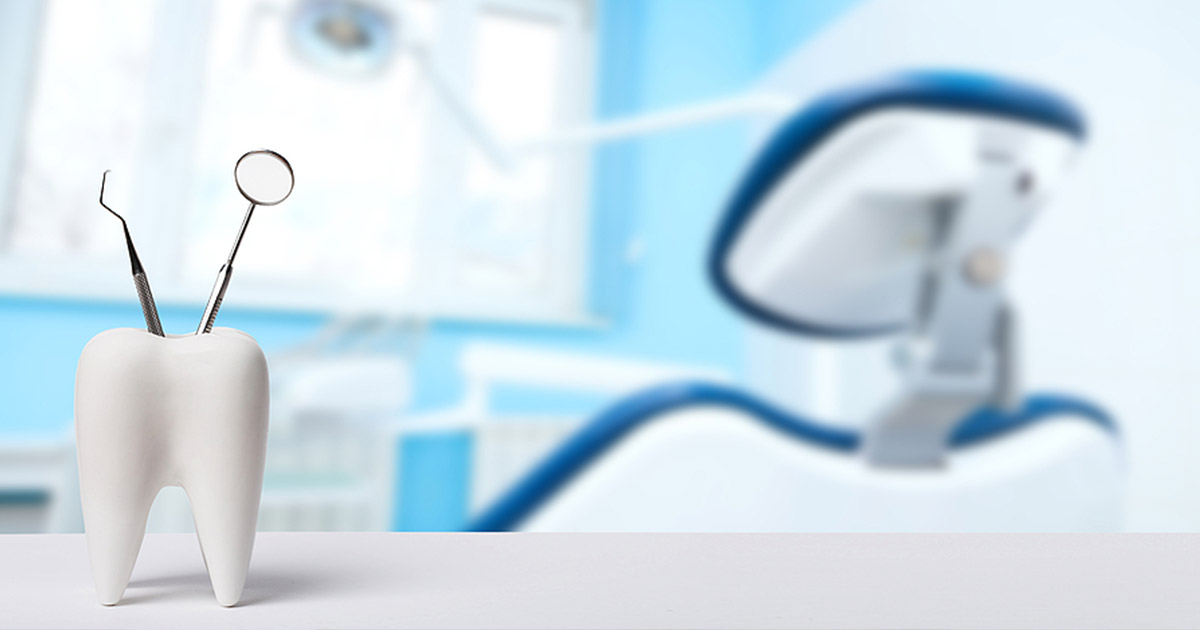 Dental Payment We Accept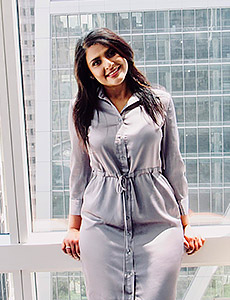 Hi, I'm Dr. Patel, founder of Green Dentistry.
Just like everyone else, I'm cost-conscious. When I go out to lunch in Union Square, I want to find a delicious meal that's priced fairly. That said, I'm not willing to compromise on value just to find the lowest cost. Fast food might be cheaper, but it's not the kind of healthy and delicious food I know is good for my body.
I apply this same concept to the dental costs at my practice, Green Dentistry. I want to help my patients invest in their dental health without paying too high of a cost. My goal is to provide the best care and value possible at a price that my patients can afford. Cutting corners to compromise your health simply isn't an option.
Over the past 13 years, I've never raised the price of dental care at my practice. But, I have found ways to provide more value and benefits to my patients. Keep reading to learn more about why Green Dentistry provides the best dental care value in San Francisco.
Cost of Effective Holistic Dentistry
Dental Costs at San Francisco Green Dentistry
| | Our Price | Price of Other Dentists |
| --- | --- | --- |
| Dental Exam & Cleaning Only (Established Patients) | $296 | $288 |
| How Much Are Fillings? (Ours are BPA/Hormonal free fillings) | $300 – $800 | $320 – $670 |
| How Much is a Gum Disease Deep Cleaning? | $3,000 – $6,000 (depends on laser) | $1,450 – $8,000 |
| How Much Are Crowns? (Ours are BFA free, chemical free, and same-day crowns) | $2,200 – $3,800 | $1,700 – $4,000 |
| How Much Are Dental Implants? | $2,400 – $5,000 | $2,600 – $12,444 |
"I've been going to see Dr. Patel for almost 7 years! She's so amazing at what she does. She's my dentist for life! I've had all sorts of work done, and her pricing is spot on, with or without insurance. I know I'm in good hands when I come in for a simple teeth cleaning or dealing with the more complicated crowns. Her porcelain tooth machine is a game changer. LOVE her office, and I love Nammy!"
~ Lisa P.
Expect More From Your Dentist
Sometimes the cost of dental work can seem high, but what you are really paying for is the assurance that you will have healthy teeth long into your later years and, in turn, a healthy lifestyle.
Some dentists will lower their costs to get people in the door, causing them to cut corners to make a profit. In the long run, you'll end up paying more.
Get it done right the first time.
At Green Dentistry we provide high-quality dental care at competitive prices.
Dental Insurance Questions
"Do you accept my insurance?"
Yes we accept all PPO plans. Please call the office to schedule an appointment and for a complimentary insurance check.
"Are you in my insurance network?"
We are in-network for Delta Premier. Typically all other insurers pay more than we charge (see fees above).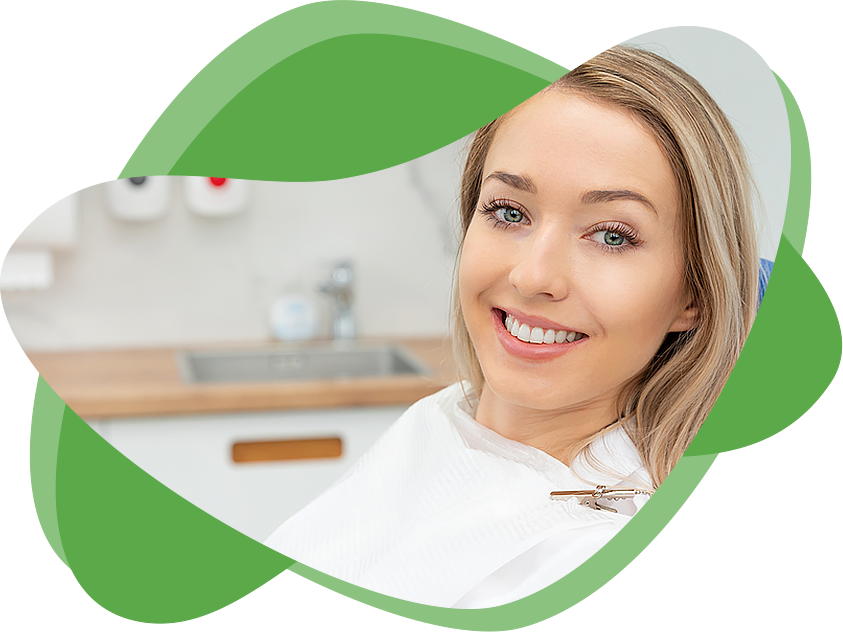 Green Dentistry Invests in Spa-Like Amenities & The Latest Dental Technology
We have thoughtfully designed every detail of your experience at Green Dentistry. You'll love everything from the relaxing atmosphere in our waiting room to the spa-like amenities you can enjoy during and after your appointment.
We offer:
Aromatherapy
Neck wraps and heated blankets
Healing with essential oils and crystals
Noise-cancelling headphones
Our practice has also invested in the latest dental technology, including high-tech lasers, 3D X-rays, tools for the early detection of gum disease, and much more. Every service we offer and piece of dental equipment in our office was chosen to help you look and feel your very best.
We're proud to be one of the few dentists in San Francisco committed to:
Biocompatible materials
Holistic dentistry
Mercury-free, metal-free crowns and fillings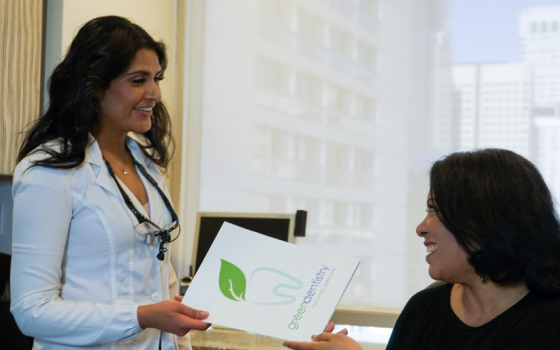 The Green Dentistry Promise
Honesty
Integrity
Open Communications
Outstanding Care
We have your best interest in mind and are committed to your health, happiness, and wellness. If you have a question, ask! If you need more information about dental costs or your treatment plant, let us know. We are always here to help.

Schedule Your Appointment Today
Your dental health matters. Don't wait to schedule an appointment for a comprehensive exam at our San Francisco dental practice until it's too late. Often, we can catch problems early and treat them before they get out of hand. Contact our Union Square office now by calling (415) 433-0119.
The Green Dentistry Difference
At Green Dentistry, we strive to build life-long relationships with our patients to help them feel secure about their smiles today and for many years to come. We want our patients to feel confident in the work we do together to give them not only beautiful smiles but also functionality and oral health to last a lifetime. We are also proud to give back — to people who are in need and to the environment that surrounds us. We are excited to make you the newest member of our holistic dental care family.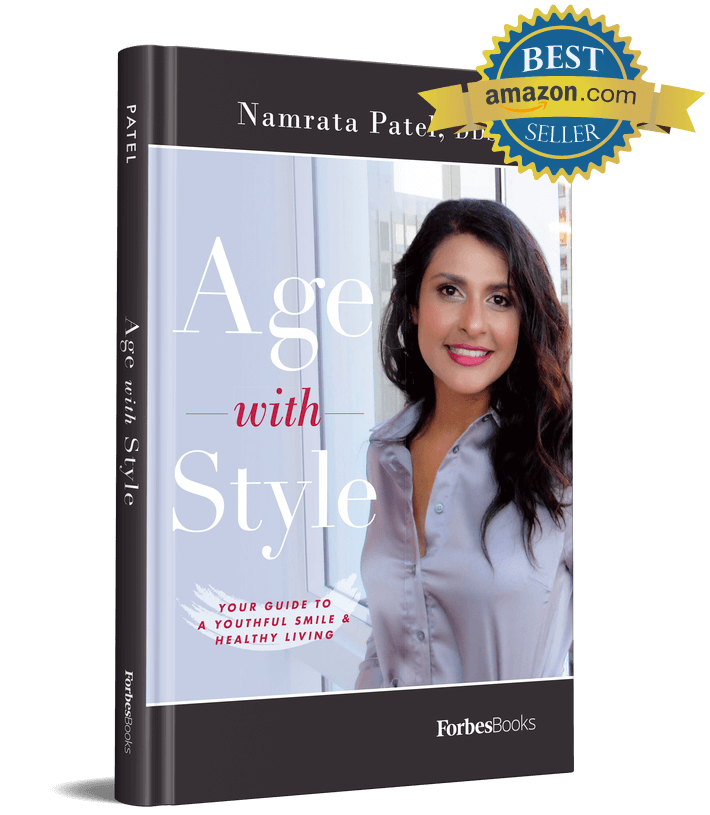 Why a Holistic, Green Approach to Dental Care is Smart.
In her book, Dr. Nammy discusses dentistry that's effective yet conscious of using safe, non-toxic chemicals and compounds. She explains how some widespread materials commonly used in dental care, including certain metals, composites, and amalgams, can be deleterious to health.
ForbesBooks Author Nammy Patel, DDS has been practicing holistic dental care since she founded her San Francisco practice, Green Dentistry, in 2005
Dr. Patel's life-changing books and articles have been published in 57 countries and 67 languages, inspiring more than 52 million readers to be healthier and greener.
New Patient? We'll Plant a Tree In Your Honor
We believe in "green dentistry with a green thumb." Let's work together to help improve the environment and fight climate change.
Every year, your tree will:
Produce 260 lbs of fresh oxygen
Remove 25+ lbs of carbon from the atmosphere
Provide shade and habitat for birds, squirrels, and other animals
Help us make a difference!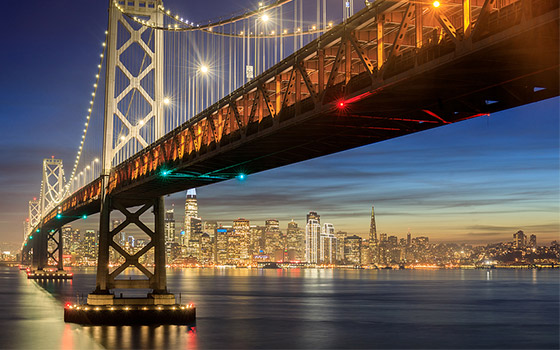 The best dental care in the San Francisco Bay Area!
We look forward to welcoming you and helping you on your journey to an amazing smile and life-long health!
Request an appointment today!
Request an Appointment
Dr. Nammy Patel and her team at Green Dentistry in Downtown San Francisco, California, provide quality dentistry with a holistic approach. They offer their patients exceptional care and service in cosmetic dentistry, Invisalign treatment, laser dentistry, sleep apnea treatment, general holistic dentistry and so much more. They even offer sedation dentistry to their patients. They serve patients throughout the Bay Area. SF Green Dentist is in walking distance from Downtown, the Financial District and zip codes 94108, 94109, 94103, 94104 and 94133.