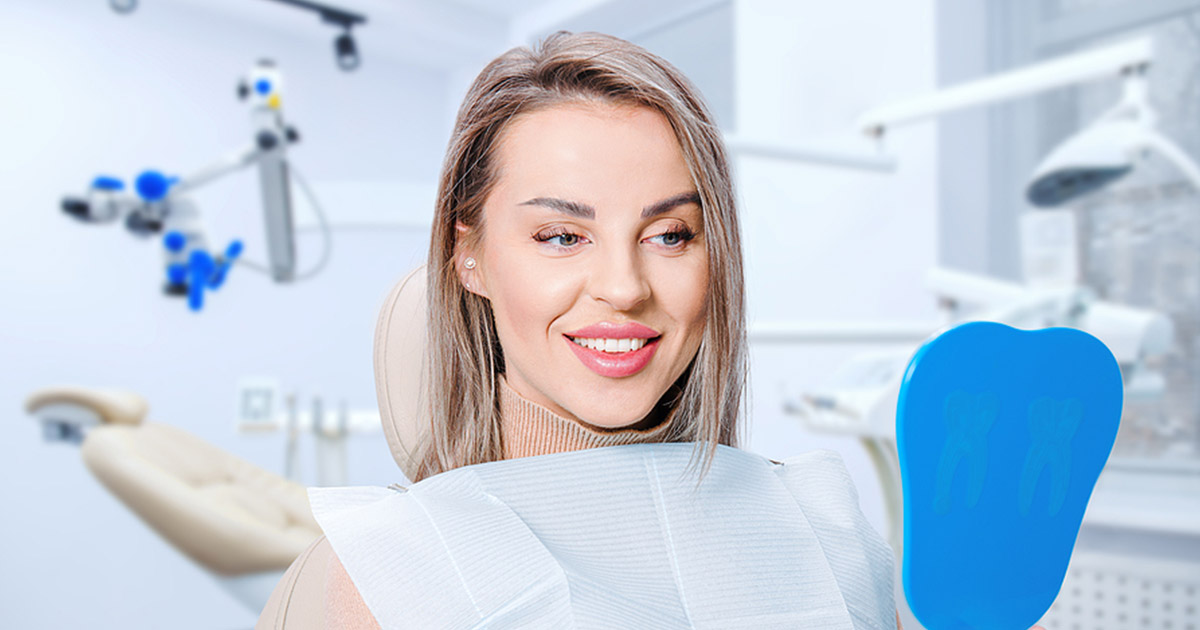 Holistic Implant Dentistry: The Best Way to Replace Missing or Damaged Teeth
At Green Dentistry, we work with our patients to help them keep their teeth healthy, functional, and beautiful for their entire life. Unfortunately, sometimes this just isn't possible. Advanced tooth decay, accidents, injuries, and disease can all cause severe damage to a tooth, making it impossible to repair with a filling or other restoration.
In these cases, we recommend high-tech holistic dental implants as the best solution for replacing missing or damaged teeth.
Holistic dental implants are permanent restorations with a natural appearance and function. The titanium implants used at Green Dentistry are 100% biocompatible and actually strengthen your jawbone and promote gum health. Porcelain implants are also available but are more susceptible to fracture. Ask Dr. Patel which is best for you.
Benefits of Dental Implants
Durable & Permanent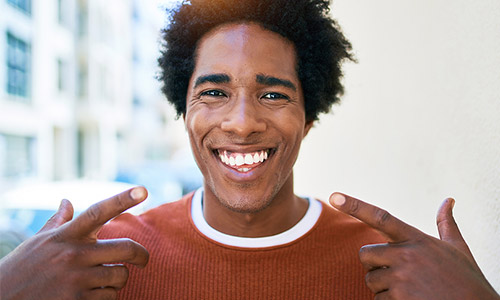 Holistic dental implants are a lifelong solution to lost or missing teeth. Made from biocompatible materials, implants are a great treatment option.
Rock Solid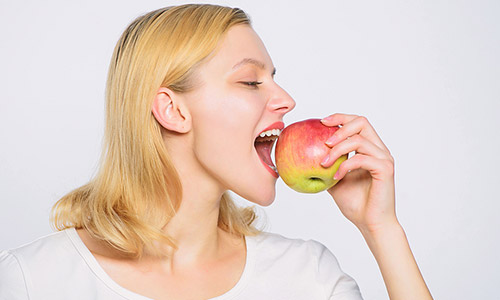 Dental implants offer a secure foundation for dental crowns, bridges, and dentures. You can speak and chew normally and enjoy the foods you love.
Beautiful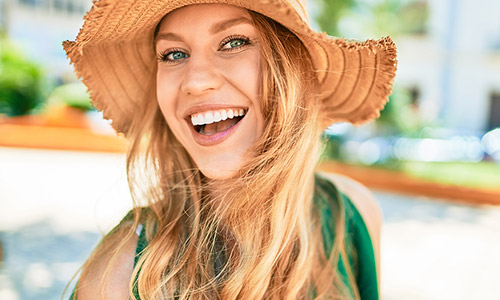 Your implant is completed with a custom-made restoration that matches the color and look of your natural teeth. The result is a natural, beautiful smile!
Simple to Maintain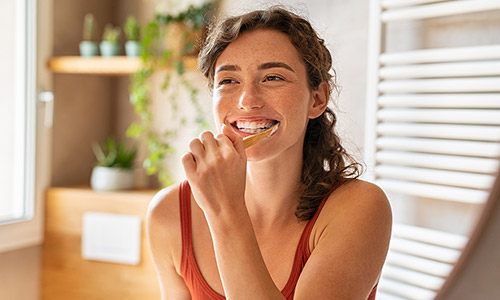 Caring for your implants is as simple as brushing, flossing, and regular dental cleanings.
DID YOU KNOW
When a tooth is lost, it can lead to lifelong complications and health issues. The underlying bone will begin to dissolve, a process known as "resorption." This leads to a sunken appearance in the face and problems biting, chewing, and speaking. Otherwise healthy teeth surrounding the missing tooth may be more susceptible to cavities and may also shift and become misaligned.
Dental implants stop bone loss and protect your teeth, bite, and jaw.
Holistic Approach to Dental Implants
Dr. Patel, San Francisco's leading holistic dentist
Holistic dental implants are a revolutionary way to repair and restore the function and cosmetic appearance of your teeth. However, they are a multi-step procedure that requires 6 weeks or more to complete.
If significant bone loss is found, a bone graft may be needed to provide a solid foundation for the implant. Next, the implant itself will be placed. Made from biocompatible titanium, the implant is set into the jawbone and allowed to heal.
Finally, we'll craft the final restoration, which may be a crown, bridge, or set of dentures that attach securely to the foundation of the implant. Using high-tech 3D imaging and fabrication processes, we can create restorations that look just like your natural teeth.
The results are amazing and nobody will know you were ever missing a tooth.
Visit Our San Francisco Dental Office
If you're one of the millions of people who suffer from dental anxiety or you're worried about your dental implant, we can help. The Green Dentistry office has been carefully and thoughtfully designed to be a calming, relaxing space. Many of our patients say it's more like a spa than a dental office!
We even offer spa-like amenities, including:
Aromatherapy
Neck wraps and heated blankets
Healing with essential oils and crystals
Noise-cancelling headphones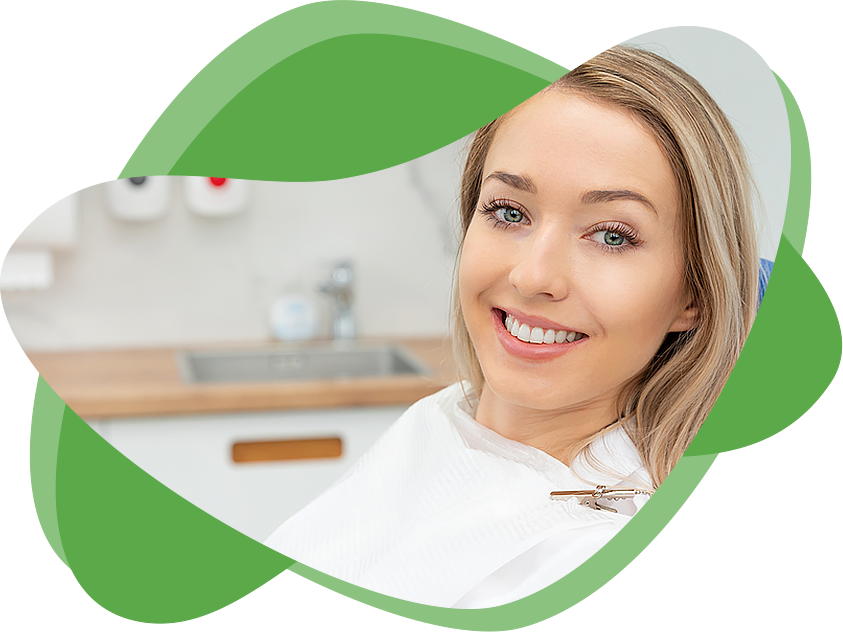 The Green Dentistry Difference
At Green Dentistry, we strive to build life-long relationships with our patients to help them feel secure about their smiles today and for many years to come. We want our patients to feel confident in the work we do together to give them not only beautiful smiles but also functionality and oral health to last a lifetime. We are also proud to give back — to people who are in need and to the environment that surrounds us. We are excited to make you the newest member of our holistic dental care family.
Dental Implants FAQ
Old-fashioned dentures require sticky and messy adhesives to attach to your gums. The results aren't great. Adhesive dentures often cause difficulty eating and speaking and make many people feel self-conscious. Even worse, they do nothing to stop bone loss in the jaw.
Modern implant-supported dentures are revolutionary! They actually strengthen your jaw bone, look amazing, and make it easy to speak and eat normally.
A single missing tooth can be the first domino in a line of lifelong dental health problems.
Permanent bone loss in the jaw
Problems eating, speaking, and chewing
Increased likelihood of tooth decay and gum disease
Cosmetic problems including misaligned teeth and distortion to facial features
Luckily, modern technology has given us such a great way to replace missing and damaged teeth!
At Green Dentistry, we use advanced 3D X-rays to evaluate damaged teeth. In some cases, a root canal or composite filling can be used to repair the damage. But every case is unique and an implant may be recommended.
New Patient? We'll Plant a Tree In Your Honor
We believe in "green dentistry with a green thumb." Let's work together to help improve the environment and fight climate change.
Every year, your tree will:
Produce 260 lbs of fresh oxygen
Remove 25+ lbs of carbon from the atmosphere
Provide shade and habitat for birds, squirrels, and other animals
Help us make a difference!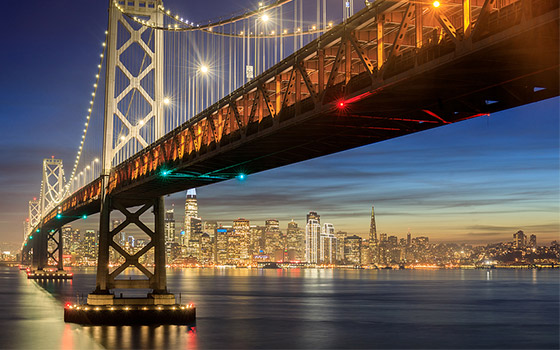 The best dental care in the San Francisco Bay Area!
We look forward to welcoming you and helping you on your journey to an amazing smile and life-long health!
Request an appointment today!
Request an Appointment
Dr. Nammy Patel and her team at Green Dentistry in Downtown San Francisco, California, provide quality dentistry with a holistic approach. They offer their patients exceptional care and service in cosmetic dentistry, Invisalign treatment, laser dentistry, sleep apnea treatment, general holistic dentistry and so much more. They even offer sedation dentistry to their patients. They serve patients throughout the Bay Area. SF Green Dentist is in walking distance from Downtown, the Financial District and zip codes 94108, 94109, 94103, 94104 and 94133.