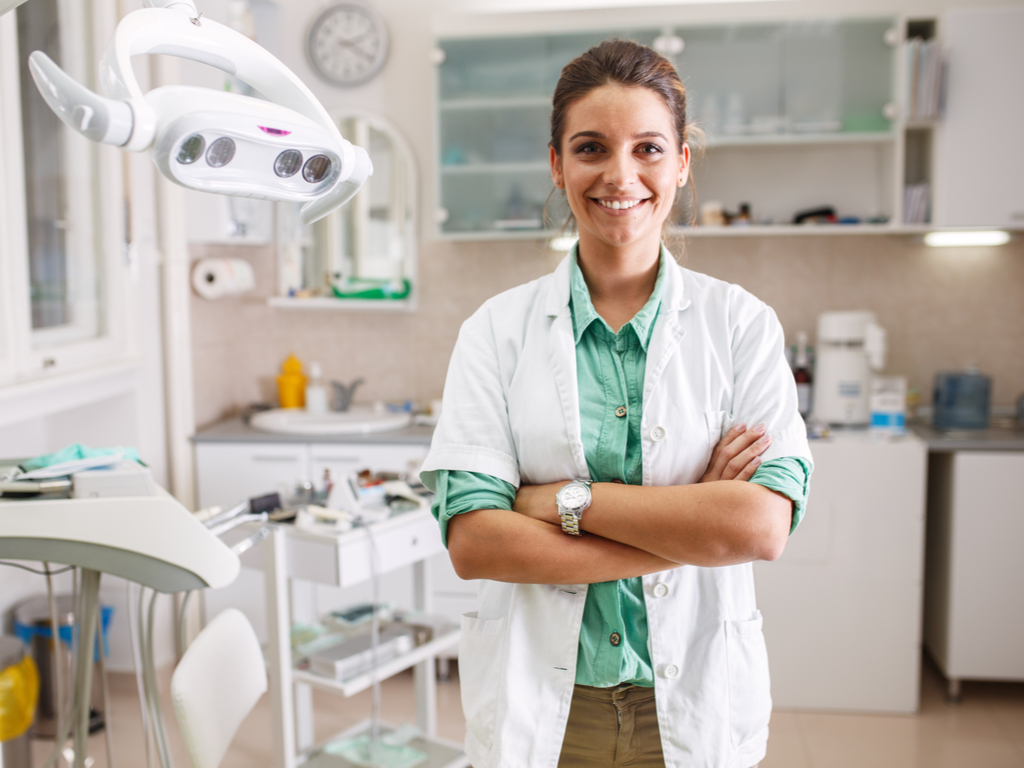 Gum recession is an issue that affects many dental patients, and it can be caused by various factors such as genetics, gum disease, and aggressive brushing. Gum recession can lead to tooth sensitivity, enamel erosion, and in the worst case, tooth loss. One solution to this problem is Pinhole Gum Rejuvenation. In this blog post, we will discuss everything you need to know about this revolutionary dental technique.
What is Pinhole Gum Rejuvenation?
Pinhole Gum Rejuvenation is a minimally invasive procedure that restores gum tissue to its natural position without the need for incisions or sutures. During the treatment, a small pinhole is made in the gum tissue using a special instrument, through which the receding gums are elevated using specialized tools, bringing them back to their original position. The procedure does not require a donor site for the tissue, as with traditional gum grafts, avoiding any additional discomfort and reduction in post-operative recovery time.
Benefits of Pinhole Gum Rejuvenation:
• The procedure is simple and quick, typically lasting around one hour for multiple areas.
• Minimum disruption – Patients can resume eating and drinking soon after the procedure, within a few hours.
• No need for surgical incisions or sutures – this means that the risk of post-operative bleeding and infection is minimized.
• Immediate results – The pinhole instantly closes when the specialized tools are removed, and patients leave with a new smile.
• Virtually painless method – The use of local anesthesia makes the procedure painless, and patients can expect minimal discomfort during the recovery period.
What to expect during the procedure:
During your dental consultation, your dentist will evaluate your level of gum recession to determine if you are a good candidate for Pinhole Gum Rejuvenation. On the day of the procedure, the dentist will numb the area with a local anesthetic to minimize discomfort, then proceed with the treatment, which involves creating a small pinhole in the affected area and carefully inserting specialized tools that gently loosen the gum tissue, moving it into its correct position.
Aftercare:
Patients are advised to avoid harsh brushing, flossing, or any other excessive force on the gum tissue for several weeks post-procedure until the area has fully healed. Over-the-counter pain relievers can be taken to address any discomfort that may occur during the recovery period. Patients are encouraged to maintain a healthy oral hygiene routine post-treatment to maximize the longevity of the outcomes.
Pinhole Gum Rejuvenation is a revolutionary, painless, minimally invasive procedure that offers immediate and long-lasting results for patients with gum recession. It has transformed the way in which dentists can treat gum recession while preserving patients' oral health and restoring their confidence and well-being. If you are experiencing gum recession, speak to your dentist about how Pinhole Gum Rejuvenation can help you. Don't let gum recession hold you back from smiling confidently – with this procedure, you can enjoy a renewed healthy smile without any fuss.
Contact Green Dentistry:
Location (Tap to open in Google Maps):