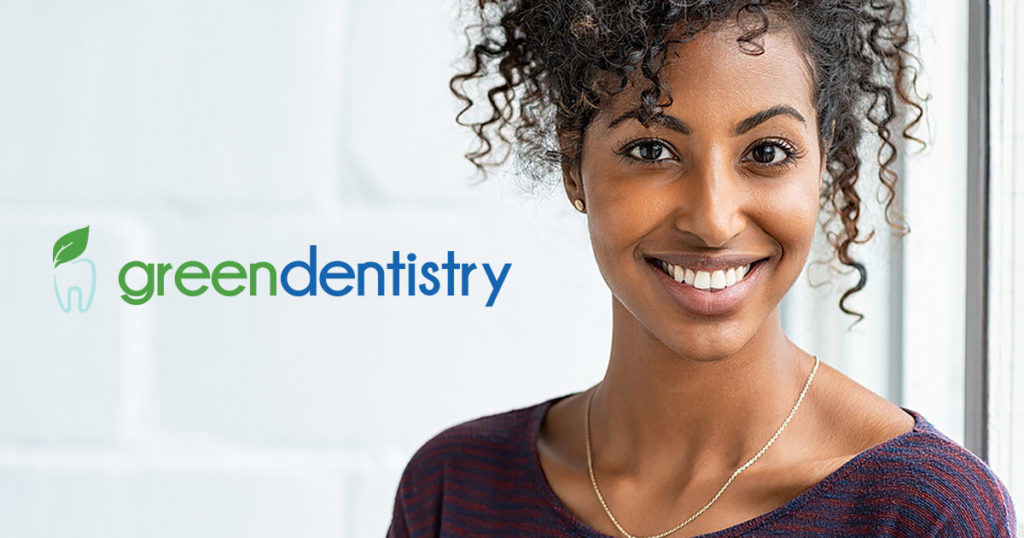 As technological innovations continue to emerge in the healthcare industry, more people are leaning towards alternative medicine for their health and wellness needs. One of these alternative therapies is ozone therapy, which has been a popular modality in holistic dentistry. Ozone therapy has been used for decades in various forms of medicine, and it has proven to be effective in treating a myriad of dental and health issues. In this blog post, we will explore the benefits of ozone therapy and its role in holistic dentistry.
Ozone therapy is a non-toxic and naturally occurring treatment that can be administered in various forms, including water, air, and oil. It is used in holistic dentistry to prevent and treat oral infections, gum disease, and tooth decay. Ozone has the ability to neutralize harmful microorganisms and stimulate the natural healing process of the body. A dentist can administer ozone therapy in three different ways: ozonated water, gas, and oil.
One of the significant advantages of ozone therapy is its antibacterial and antiviral properties. It can kill viruses, bacteria, and fungi that cause gum disease, tooth decay, and bad breath. Ozone therapy also helps in reducing the risk of oral cancer by increasing antioxidant activity in the mouth. Antioxidants play a vital role in preventing cellular damage that can lead to cancer and other diseases.
Another significant benefit of ozone therapy in holistic dentistry is its ability to stimulate the natural healing process of the body. Ozone therapy increases the production of oxygen in the body and enhances blood circulation, which helps in tissue regeneration. When applied to damaged tissues, ozone therapy heals the tissues quickly, reduces inflammation, and relieves pain.
Ozone therapy can also be used to disinfect root canals. Root canals can harbor numerous bacteria and fungi that can enter the bloodstream and cause health issues. Ozone therapy applied to root canals can eliminate bacteria and fungi and reduce the likelihood of complications.
Ozone therapy is a holistic approach to dental care that offers many benefits to patients. It is a safe and natural alternative treatment that can treat and prevent oral infections, gum disease, and tooth decay. Ozone therapy is also effective in disinfecting root canals and improving the health of the mouth. As more people adopt natural and alternative therapies for their health and wellness needs, ozone therapy is fast becoming a popular choice for those seeking holistic dental care.
Contact Dr. Nammy Patel at Green Dentistry to schedule your appointment now:
Location (Tap to open in Google Maps):