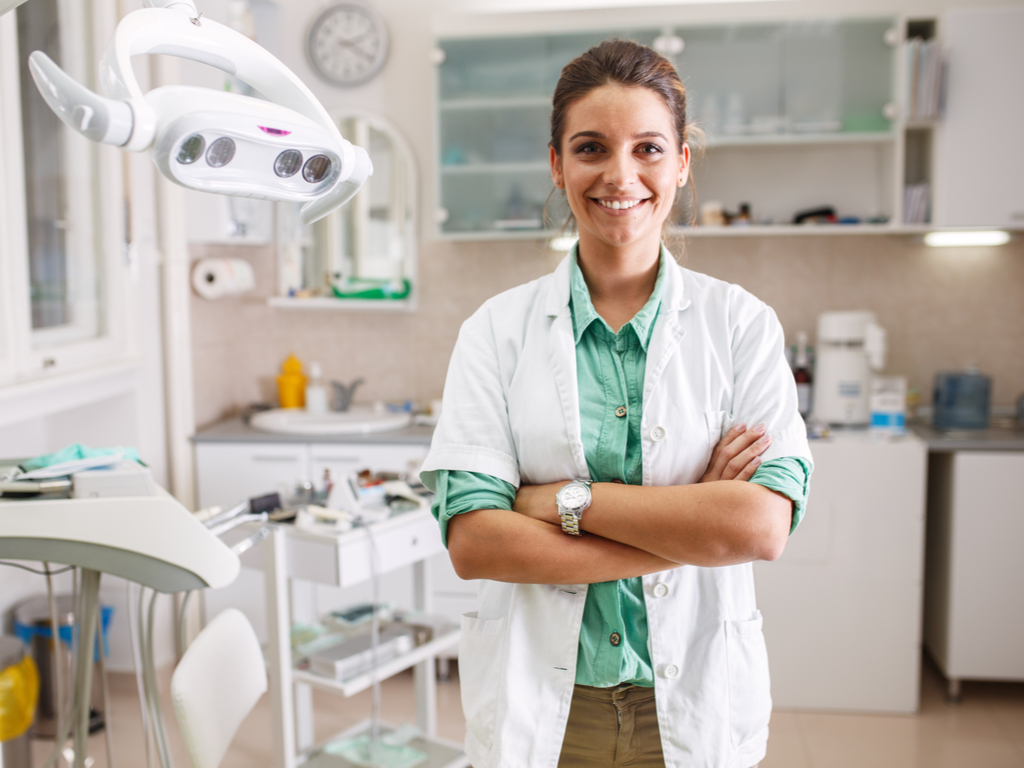 Do you frequently grind or clench your teeth? This condition is known as bruxism and affects millions of people around the world. While it may seem like a minor issue, bruxism can lead to serious dental problems if left untreated. Fortunately, there are various ways to treat and manage bruxism holistically. This blog post will explore the causes of bruxism and provide advice on how to treat it holistically.
1. Understanding the Causes of Bruxism:
Bruxism is caused by a variety of factors. Stress and anxiety are common causes of bruxism. When we are stressed, we tend to clench our jaw and grind our teeth, which can lead to bruxism. In addition, poor sleep habits, alcohol consumption, smoking, and certain medications can also lead to bruxism. Understanding the causes of bruxism is essential to effective treatment.
2. Holistic Treatment Options:
There are various holistic treatments for bruxism. Meditation and yoga are great ways to reduce stress and anxiety, which in turn can reduce bruxism. Aromatherapy is another holistic option for bruxism. Essential oils such as lavender and chamomile can help to relax your body and reduce the intensity of bruxism. Herbal remedies such as valerian root and passionflower can also aid in reducing the stress levels that lead to bruxism.
3. Maintaining Good Oral Health:
Maintaining good oral health is vital for preventing bruxism. Regular visits to your dentist for check-ups and cleanings can help to identify and treat any dental problems that may be causing bruxism. In addition, practicing good oral hygiene at home, such as brushing and flossing, can help to reduce the risk of bruxism. Wearing a mouth guard at night can also aid in reducing the intensity of bruxism and prevent damage to the teeth.
4. Changing Your Habits:
Changing your habits can also be an effective way to treat bruxism holistically. Avoiding alcohol and smoking can help to reduce stress and anxiety, which in turn can aid in reducing the intensity of bruxism. Improving your sleep habits, such as going to bed at a regular time and avoiding stimulating activities before bedtime, can also aid in reducing the risk of bruxism.
5. Seeking Professional Help:
If your bruxism seems severe, you may need professional help. A dentist or TMJ specialist can evaluate the severity of your bruxism and suggest treatment options such as oral appliances or orthodontic treatment. Seeking professional help is especially important if you are experiencing pain or discomfort as a result of your bruxism.
In conclusion, bruxism is a common condition that affects many people. However, it can be managed holistically by understanding the causes of bruxism, practicing good oral health, changing your habits, seeking professional help, and using holistic treatments such as meditation, aromatherapy, and herbal remedies. Remember, bruxism is a treatable condition, and seeking help early can prevent serious dental problems down the line.
Contact Green Dentistry:
Location (Tap to open in Google Maps):