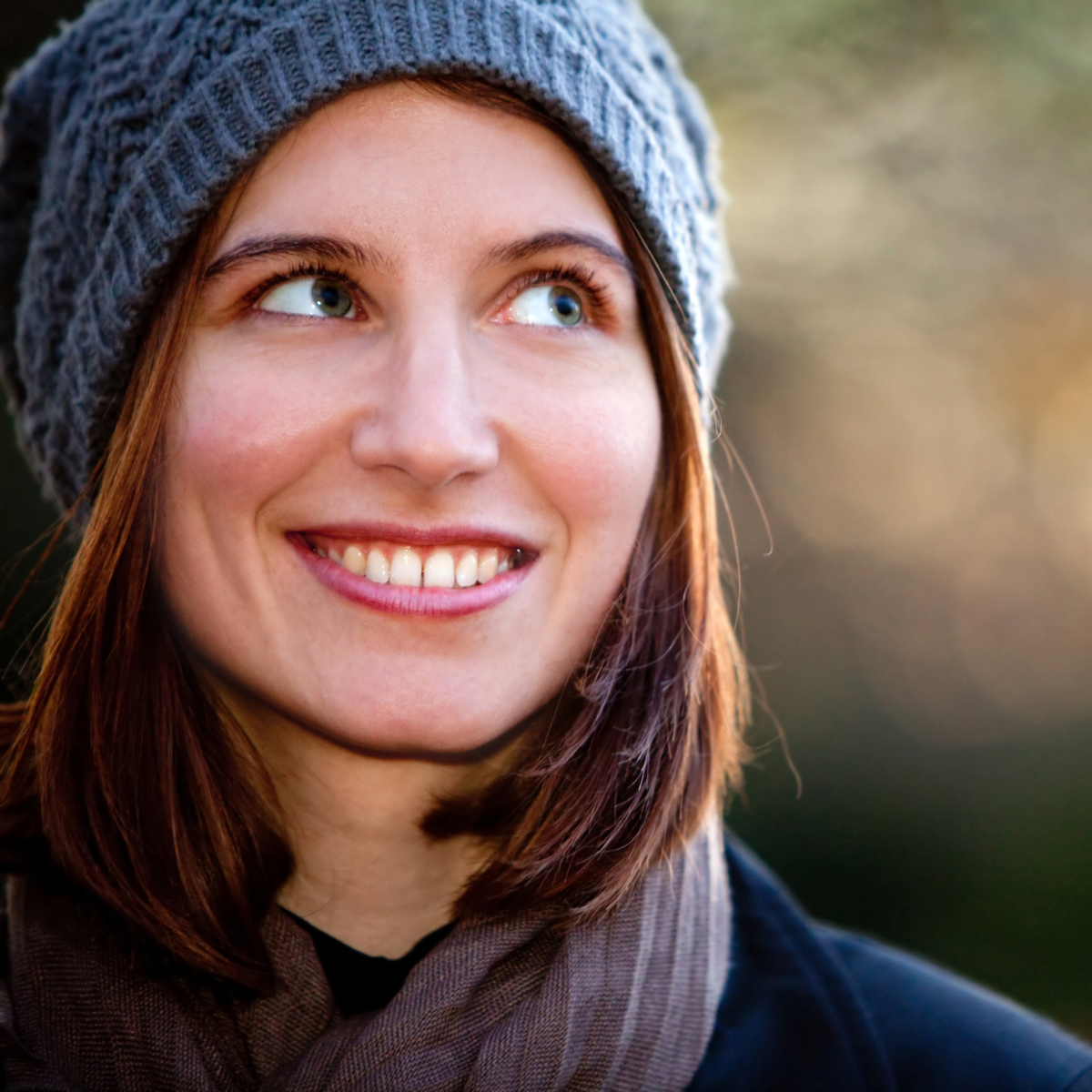 As a dental patient, you have probably realized that there are different approaches to dental care. However, one approach that is increasingly popular among patients is holistic dentistry. Holistic dentistry with Green Dentistry of San Francisco, CA is an approach to dental care that embraces the belief that the mouth is connected to the rest of the body, and therefore, oral health should be approached with a comprehensive and natural outlook. In this blog, we will explore the various aspects of holistic dentistry and how they can benefit you as a patient.
The Whole-Person Approach
Holistic dentistry takes into consideration the entire person and not just the dental problem. In other words, holistic dentists do not see each patient as a set of symptoms but as a unique individual with their own medical history, lifestyle, and emotional state. This approach is vital because our oral health is closely connected to our overall well-being, and this is why your holistic dentist will evaluate your physical, emotional, and nutritional history before devising a treatment plan.
Biocompatible Materials
Holistic dentistry values the use of biocompatible materials that do not harm your body or the environment. This means that instead of using materials like mercury amalgam fillings, which can be toxic, your holistic dentist will use materials such as ceramic, composite, or porcelain fillings, which are not only safer but also mimic the appearance of natural teeth.
Minimally Invasive Procedures
One of the primary principles of holistic dentistry is to use minimally invasive techniques to treat dental problems. For example, if you have a cavity, your holistic dentist may recommend using ozone therapy or laser dentistry to remove decay without damaging the surrounding healthy tooth structure. This way, you can preserve your natural teeth for as long as possible.
Emphasis on Preventive Care
Unlike conventional dentistry, holistic dentistry puts a greater emphasis on preventive care rather than just treating the symptoms of dental problems. This means that you will receive a tailored plan on how to take care of your teeth and gums, which includes tips on nutrition, oral hygiene routines, and stress management. A holistic approach to preventive care can minimize the risk of developing dental problems in the first place and promote overall health and well-being.
Integrative Health Support
Holistic dentistry is not disconnected from the rest of healthcare. Holistic dentists recognize the importance of integrative health support and will often work alongside other healthcare providers such as chiropractors, acupuncturists, and nutritionists to achieve optimal dental and overall health. By embracing these integrative approaches, holistic dentists can provide you with enhanced support beyond their dental services.
Holistic dentistry is not only about treating dental problems but also fostering overall health and wellness. By embracing a whole-person approach, using biocompatible materials, and promoting minimally invasive procedures and preventive care, the holistic dentist can provide you with a comprehensive and natural approach to dental care. We hope that this guide has given you an insight into what holistic dentistry is and how it can benefit you as a patient. If you're interested in holistic dentistry, talk to your dentist today and see how it can fit into your dental care routine.
Contact Green Dentistry:
Location (Tap to open in Google Maps):