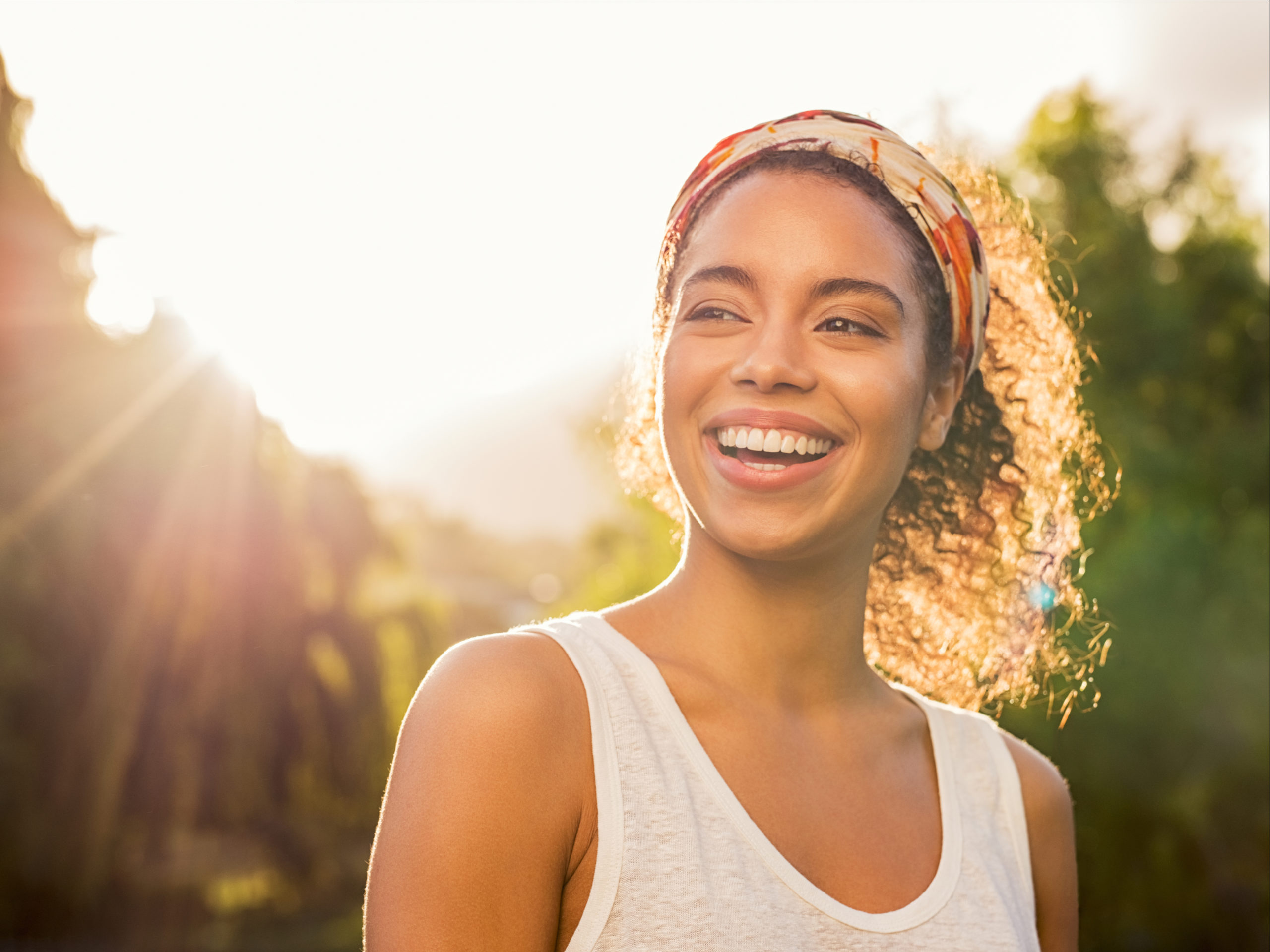 When it comes to dental health and wellness, many people turn to traditional dentistry. However, there is another type of dental approach that prioritizes a patient's overall physical and mental well-being. Holistic dentistry offers a more natural and patient-focused approach to dental health that emphasizes prevention and minimally invasive treatments. In this blog post, we will explore the benefits of holistic dentistry and why it might be a more suitable option for your dental health needs.
1. Focus on the Whole Body Health
Holistic dentistry is an approach that prioritizes a patient's overall health, including their physical, emotional, and spiritual well-being. It's heavily rooted in the belief that the mouth is the gateway to the body and can be an indicator of other health issues. Therefore, holistic dentists aim to treat the patient's whole body by not only addressing dental problems but also identifying the root causes of issues like gum disease, tooth decay, and inflammation.
2. Minimally Invasive Treatments
Holistic dentistry focuses on minimally invasive treatments that minimize the use of synthetic materials and chemicals. Practitioners aim to preserve natural teeth and enhance the body's natural healing processes. Instead of using traditional metal fillings, for instance, holistic dentists prefer safer alternatives like composite fillings, which are mercury-free. In the case of gum disease, holistic dentists use organic remedies before considering antibiotics.
3. Nutritional and Lifestyle Counseling
Holistic dentists believe that healthy oral habits go beyond treating symptoms; it extends to nutrition and lifestyle choices. Dental problems can be linked to an individual's diet, stress level, and daily habits. By identifying these underlying causes, a holistic dentist can provide nutritional and lifestyle advice tailored to the patient's needs, which may prevent future dental problems and promote overall health.
4. Refined Diagnostic Tools
Holistic dentists employ state-of-the-art diagnostic tools to help detect early warning signs of dental issues as well as the underlying causes of dental problems. These tools, such as digital X-rays and cavity-detecting laser technology, are more precise than traditional methods and expose patients to less radiation, making them an overall safer option.
5. Safe Amalgam Removal
Holistic dentistry offers a safer way to remove old amalgam fillings that contain mercury. Holistic dentists use a specialized approach to minimize the risk of inhaling or swallowing any mercury. After removing the old amalgam fillings, they replace them with composite, tooth-colored fillings that are both safe and aesthetically pleasing.
Holistic dentistry is an approach that addresses the overall health of the patient by using minimally invasive procedures, natural remedies, and personalized care. Ultimately, this approach promotes an individual's physical, emotional, and spiritual well-being. If you're looking for a more natural and holistic way to promote your dental health, you might want to consider visiting a holistic dentist for your dental needs. A healthy mouth is a reflection of a healthy body, and holistic dentistry is a natural way to achieve both.
Contact Green Dentistry:
Location (Tap to open in Google Maps):