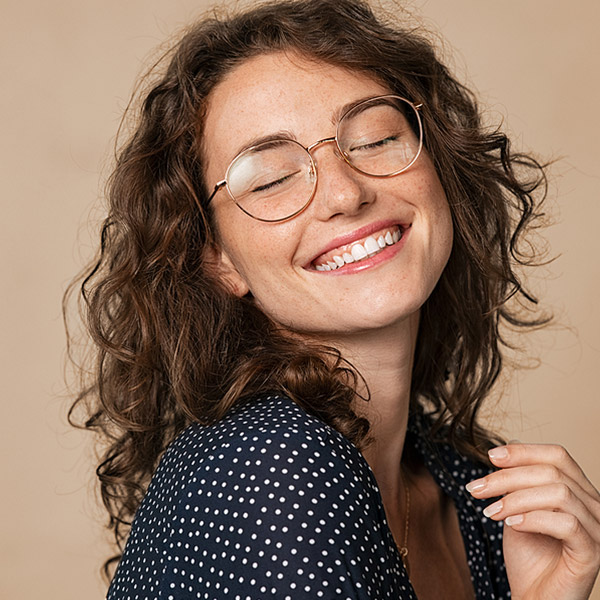 When we talk about dentistry, we usually just refer to dental procedures and treatments that seek to remedy oral health problems. But did you know that dental health is intricately tied to overall health? Holistic dentistry recognizes this connection and takes a more comprehensive approach to dental care.
Holistic dentistry is a philosophy that takes into account the patient's overall health, including their emotional, mental, and physical well-being. Instead of just treating dental problems, holistic dentists use treatments that prioritize the body's natural healing process and aim to prevent issues from arising, ultimately promoting long-term health and well-being. Curious to know more? Keep reading to learn about the basics of holistic dentistry.
1. What is Holistic Dentistry?
Holistic dentistry looks beyond the teeth and gums and takes into account the whole person. It focuses on the interconnectivity of the body's systems and seeks to improve dental health by keeping the body in balance. In contrast to traditional dental practices, which often lean towards harsh treatments that may compromise the body's well-being, holistic dentists aim to use minimally invasive procedures with proven effectiveness.
2. The Principles of Holistic Dentistry
Holistic dentists adhere to six principles in their treatments:
– Prevention and proactive care
– A minimally invasive approach
– A natural and safe approach
– Biocompatibility (using materials that work in harmony with the body)
– Awareness of the interconnectedness of the mouth and body
– Collaboration with medical professionals
By keeping these principles in mind, holistic dentists ensure that they are always treating their patients in a way that will promote their overall health.
3. Common Holistic Practices
A few common holistic practices that many dentists may employ include:
– Nutritional counseling
– Non-toxic materials (like mercury-free fillings)
– Oxygen and ozone therapies
– Acupuncture and acupressure
– Chiropractic care
These practices and treatments aim to achieve the optimal health of the entire body, beyond just dental health.
4. How Holistic Dentistry Can Benefit You
By choosing holistic dentistry, you can benefit from treatments that provide long-term solutions. Holistic dentists take a personalized approach to each patient's dental care. They consider the patient's medical history, allergies, and emotional well-being before recommending any treatments. By collaborating with other medical professionals, they ensure patients' total health is taken into account.
5. Finding a Holistic Dentist
If you're interested in holistic dentistry, the holisticdental.org directory can help you find a dentist who practices this philosophy. You can also search for dentists in your area and look for reviews that will help you make an informed decision.
In conclusion, holistic dentistry is a philosophy that treats the patient as a whole person, taking into account their dental health, as well as their overall well-being. Through a personalized, minimally invasive approach and treatments tailored to the individual's needs, holistic dentistry can help prevent dental health issues and promote optimal overall health. By prioritizing safe and natural practices and collaborating with other medical professionals, holistic dentists can keep their patients healthy and happy for years to come.
Contact Green Dentistry:
Location (Tap to open in Google Maps):