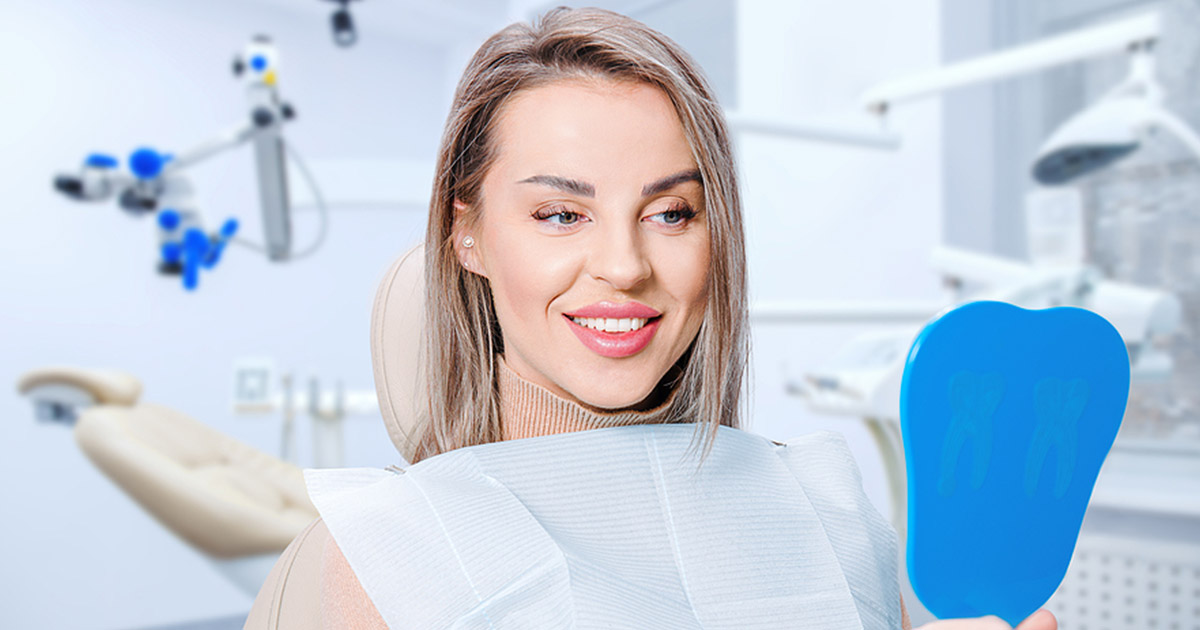 Dental health is essential to maintaining overall well-being, and caring for our teeth is crucial to leading a healthy life. Many people opt for conventional dental treatments, which address only specific dental issues and may not always take into account their overall health. On the other hand, holistic dentistry is a new approach that looks beyond just treating dental problems and focuses on the patient's overall health and well-being. In this blog post, we will explore the principles of holistic dentistry, its benefits, and why you might consider trying it.
Firstly, let's talk about the principles of holistic dentistry. Holistic dentists are trained to look at the entire body's health, which means they aim to treat the underlying cause of dental problems, rather than just the symptoms. They also take into account the patient's mental and emotional health and how their dental issues might affect their overall well-being. Holistic dentistry also emphasizes the use of natural materials and non-toxic techniques to treat dental issues, thus reducing exposure to potentially harmful materials.
One of the main benefits of holistic dentistry is that it can help improve your overall health. For example, some people may experience dental problems such as gum disease or infections that, if left untreated, can lead to more severe health issues such as heart problems or stroke. Holistic dentistry aims to prevent these by addressing the root cause of the dental issue and suggesting lifestyle changes that can improve your general health.
Another benefit of holistic dentistry is that it can help you avoid exposure to harmful materials. For example, many conventional dentists use mercury amalgam fillings, which can be toxic. Holistic dentists use non-toxic, natural materials such as porcelain or composite resin fillings that are not harmful to your body.
Holistic dentistry also emphasizes preventative care. Patients are encouraged to take care of their dental health by adopting healthy habits such as regular brushing, flossing, and using mouthwash. Holistic dentists believe that prevention can help avoid more severe dental issues, which can ultimately save you more money and prevent potential complications.
Lastly, holistic dentistry focuses on the patient's overall experience. Holistic dentists aim to provide a relaxing, comfortable environment and provide personalized treatment, which is tailored to each patient's unique needs. This helps to create a positive dental experience, which can help reduce anxiety and stress commonly associated with dental treatments.
In conclusion, holistic dentistry is a new approach to dental care that aims to improve overall health and well-being while treating dental issues. Holistic dentists take into account the whole patient's health and provide personalized, natural, and non-toxic treatments that focus on prevention and long-term well-being. If you are looking for a dental experience that promotes overall health and wellness, then holistic dentistry might be for you. Contact a holistic dentist near you to learn more about this innovative approach to dental care.
Contact Green Dentistry:
Location (Tap to open in Google Maps):