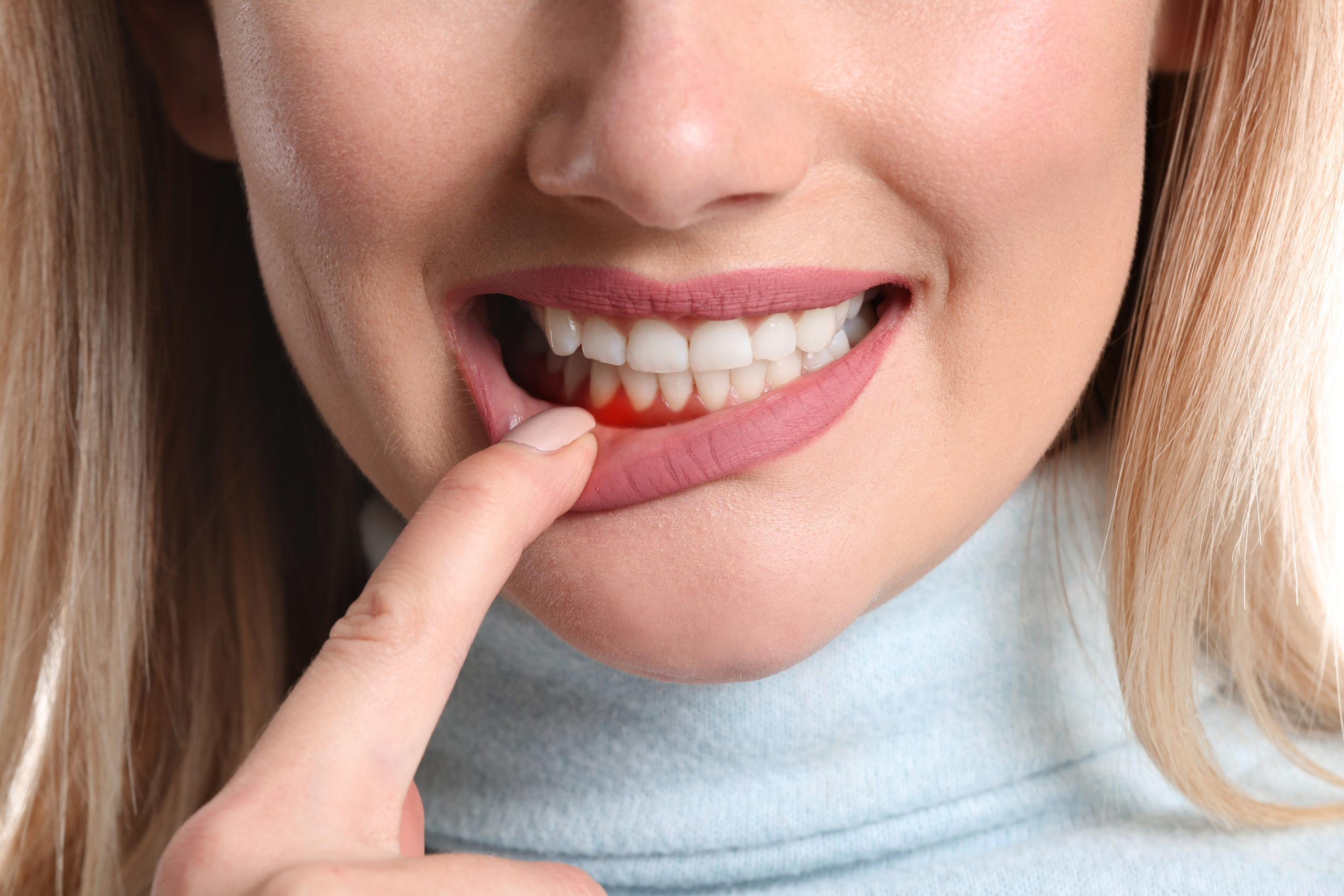 If you have been experiencing gum recession issues, it can be incredibly distressing. Gum recession is a common problem that people face and it can take away from your beautiful smile. It's especially important to take care of your gums as they support your teeth and keep them in place. Fortunately, there are gum rejuvenation treatments that can help resolve this issue. In this blog post, we're going to explore a specific technique known as Pinhole gum rejuvenation and how it can benefit dental patients.
What is Pinhole Gum Rejuvenation?
Pinhole gum rejuvenation is a minimally invasive technique that treats gum recession without incisions or sutures. With this procedure, your dentist will make a small hole in your gums and insert a special tool that will loosen the gum tissue. Once the tissue is loosened, it will be pulled over the areas where your gums have receded, covering them up and creating a fuller, healthier gum line.
How does it benefit dental patients?
Pinhole gum rejuvenation comes with several benefits that make it an excellent choice:
– Faster healing time: As compared to traditional gum grafting, Pinhole gum rejuvenation minimizes the trauma and thus has a faster healing time.
– Minimal discomfort: Patients experience very minimal discomfort during and after the procedure, providing a less invasive but equally effective alternative.
– Minimally invasive: Since there are no incisions or stitches involved, there is minimal bleeding, swelling, and minimal tissue trauma to heal.
– Virtually no downtime: People often prefer Pinhole gum rejuvenation as it does not require much downtime, and you can get back to your daily routine almost immediately after the procedure.
What can you expect during the procedure?
During a Pinhole gum rejuvenation treatment, you will be given a local anesthetic to minimize any discomfort you might feel. Then your dentist will make a tiny hole in your gum tissue and insert a special tool to lift the tissue and move it over the receded areas of your gums. This will help to create a new gum line that is fuller and healthier, without the need for stitches or incisions.
How long does the procedure take?
The procedure usually takes only one or two hours, though the exact time will depend on the number of teeth being treated. Most people are surprised by how short and painless the process is, making it an alluring option.
What is aftercare like?
After the procedure, your dentist will advise you on how to take care of your gums to maximize healing and recovery. You will be advised to avoid brushing and flossing the treated area for a day or two, and you may need to use a special mouthwash to help minimize the risks of infection. It's essential to follow your dentist's advice to maintain your gum health and get the most out of your Pinhole gum rejuvenation treatment.
Pinhole gum rejuvenation is an effective and minimally invasive procedure that can provide dental patients with quick and long-lasting results. This technique reduces pain, minimizes recovery time, and provides an attractive alternative to traditional gum grafting. If you are experiencing gum recession and would like to regain a fuller and healthier smile, consider scheduling a consultation with your dentist to see whether Pinhole gum rejuvenation is right for you.
Contact Green Dentistry:
Location (Tap to open in Google Maps):