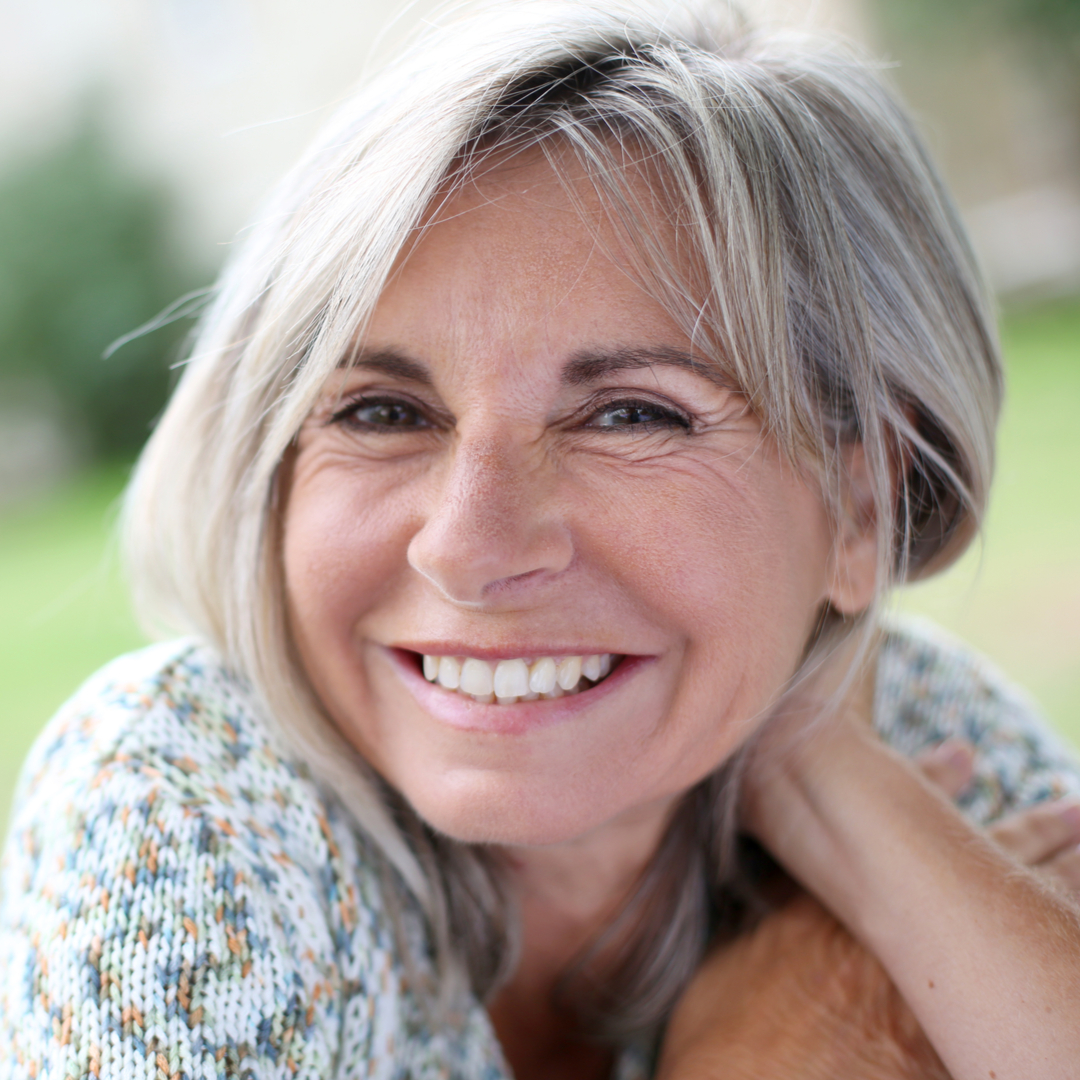 When it comes to maintaining good oral health, traditional dental treatments like brushing and flossing are not enough. The modern dental industry is constantly discovering new and improved ways to address various dental concerns. One such method is dental ozone therapy, a cutting-edge procedure gaining popularity among patients seeking natural and non-invasive therapies for their dental problems. In this blog, we will delve deeper into this treatment method, understand its benefits, and explore how it can revolutionize your oral health.
What is Dental Ozone Therapy?
Dental ozone therapy is a minimally invasive procedure that uses ozone gas to treat various dental concerns. Ozone is a natural gas made of three oxygen atoms that naturally occurs in the atmosphere. Commonly used in the medical field, ozone therapy works by stimulating the immune system, activating specific enzymes and cellular responses required for the healing process.
Benefits of Dental Ozone Therapy
Dental ozone therapy is a highly effective method that offers several benefits, including:
1. It is completely safe and non-invasive.
2. The procedure is painless, hence eliminating the need for anesthesia.
3. It promotes quick healing and regeneration of damaged tissue, reducing downtime.
4. It helps in treating dental caries, gum disease, and other dental conditions.
5. Ozone gas is a natural disinfectant that creates an anti-microbial effect, limiting the growth of bacteria in the mouth.
The procedure of Dental Ozone Therapy
Dental ozone therapy has two primary procedures:
1. Ozone gas injection: This method involves the dentist injecting ozone gas into the affected area. The ozone gas works to break down bacteria and promote a natural healing response from the body.
2. Ozone steam sauna: This procedure involves exposing the mouth to warm ozone steam to disinfect the oral environment. The steam can penetrate the grooves, crevices, and other hard-to-reach areas of the mouth, effectively killing bacteria and parasites known to cause dental diseases.
After the procedure, you might experience slight discomfort or sensitivity, which is normal and should subside in a few hours.
Is Dental Ozone Therapy Right for You?
Dental ozone therapy is a suitable procedure for all patients, especially those with dental cavities, gum disease, and tooth sensitivity. It is also an ideal treatment option for individuals who prefer a natural and non-invasive alternative. However, not all dental clinics provide dental ozonotherapy. It is important to confirm with your dentist if they offer the service and if their clinicians are trained and experienced in administering the treatment.
Dental ozone therapy is an excellent treatment option that offers numerous benefits to patients seeking a natural solution for their dental concerns. It is a minimally invasive procedure that promotes quick healing, disinfects the oral environment, and improves overall oral health. If you are considering dental ozone therapy, consult with your dentist to determine if it is suitable for you. With the right care, you can look forward to a healthier, brighter smile.
Contact Green Dentistry:
Location (Tap to open in Google Maps):