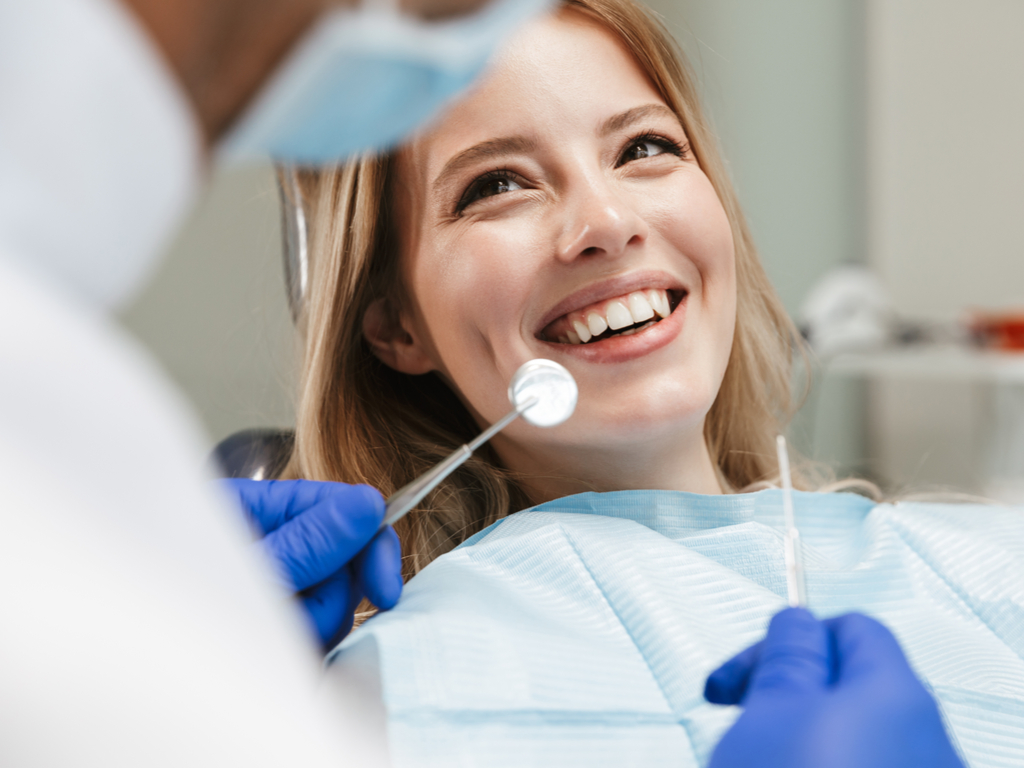 Missing teeth can take a toll on your self-image and confidence. Thankfully, dental implant surgery has become an increasingly popular solution to restore your smile. However, before you go to the dentist, it is important to understand what the process involves. In this blog post, we will guide you through the steps of dental implant surgery.
First and foremost, dental implant surgery is a multi-phase process that may take several months to complete. The procedure begins with a consultation with your dentist who will assess your oral health and determine whether you are a good candidate for dental implants. They will also explain the entire procedure and answer any questions you may have.
Secondly, dental implant surgery typically involves three steps: implant placement, abutment placement, and crown placement. During the implant placement, your dentist will drill a small hole into your jawbone and insert the implant. The implant is then left to heal for several weeks to allow the bone to fuse with it and create a stable foundation.
In the next step, the abutment is placed on top of the implant and serves as a connector to the crown. This is usually done a few weeks after the implant placement. Finally, a dental crown is placed on top to fill the gap left by the missing tooth. The crown is usually made of porcelain or ceramic and is custom-made to match the color of your natural teeth.
It is important to note that dental implant surgery is a surgical procedure that requires proper care and attention before and after the procedure. You will need to follow specific aftercare instructions to ensure proper healing and avoid infections. It is recommended that you avoid eating hard, chewy, or sticky foods for a few days after the procedure. Your dentist will also prescribe pain relievers to manage any discomfort.
Dental implant surgery is a highly effective solution to replace missing teeth and improve your oral health. However, it is essential to understand the process involved, including the various phases, aftercare instructions, and potential risks and complications. Consulting with an experienced dentist who has performed the procedure multiple times is the best way to ensure a smooth and successful implant surgery. At our clinic, we offer a comfortable and relaxed environment to accommodate all your dental needs, including dental implant surgery. Contact us today to book an appointment and start your journey to a healthier smile.
Contact Green Dentistry:
Location (Tap to open in Google Maps):