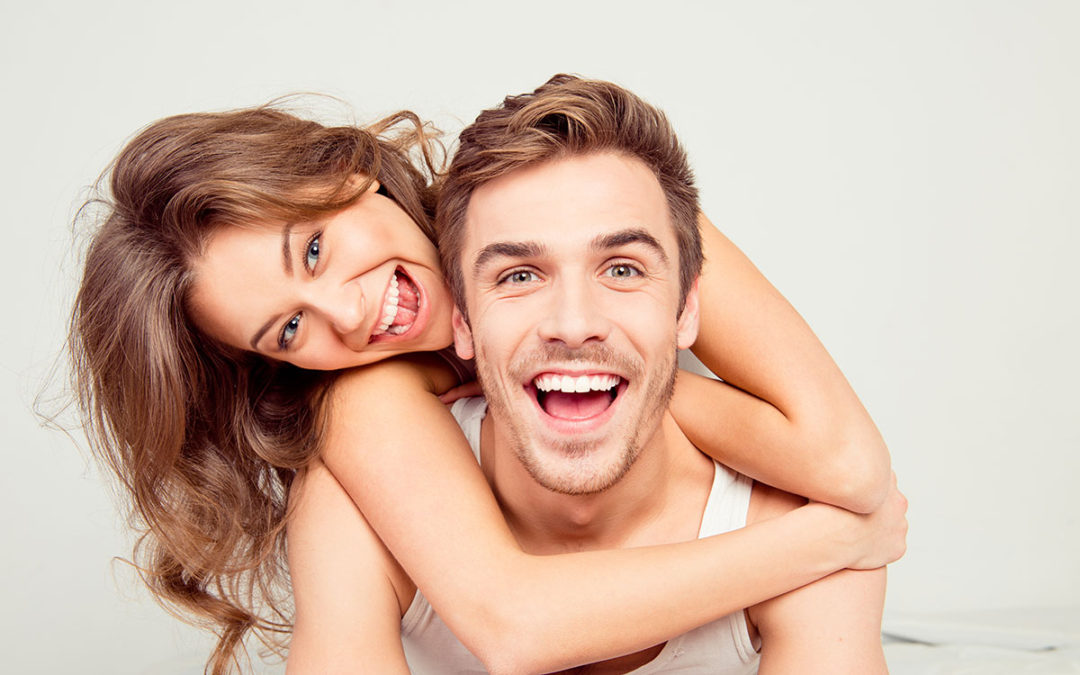 You might be surprised to know that getting dental care is not only crucial for your oral health but also for your overall well-being. Your mouth, after all, is the gateway to your body. Anything that goes through your mouth affects other parts of your body. Having said that, it is important to find a dentist who not only takes care of your teeth but also cares about your overall health. That's where holistic dentistry comes in! In this blog post, we will dive into the benefits of holistic dentistry and how green dentistry can improve your overall health.
1. No use of mercury fillings
One of the most important benefits of holistic dentistry is that it avoids the use of mercury fillings. Mercury fillings can be harmful to your body and are known to cause a variety of health problems. Holistic dentists follow a safe way to remove mercury fillings and switch to non-toxic alternatives that are safer for your body.
2. Focus on prevention
Holistic dentistry focuses on prevention rather than treatment. Holistic dentists believe in identifying the root cause of any dental issue and work towards preventing the issue from happening again. They do this by educating you on good oral health habits, diet and lifestyle changes that can improve your oral health.
3. Use of natural, non-toxic materials
Another significant benefit of holistic dentistry is the use of natural, non-toxic materials. Holistic dentists use materials that are biocompatible which means they are safer for your overall health and do not affect the surrounding tissues.
4. Safe dental procedures
Holistic dentists take extra precautions to protect your overall health during dental procedures. They use a rubber dam to prevent toxins from seeping into your body and use digital X-rays that are safer and emit up to 90% less radiation than traditional X-rays.
5. Comprehensive approach
Holistic dentistry takes into consideration the relationship between your oral health and your overall health. Holistic dentists investigate the connection between your dental issues and any underlying health issues you may have. By taking a comprehensive approach, they can help you achieve optimal health that goes beyond oral health.
In conclusion, holistic dentistry can improve your overall health by treating the root cause of dental problems instead of just providing a quick-fix treatment. Holistic dentists value your overall health as much as your dental health and use green dentistry practices to ensure that the treatment is safe, natural, and non-toxic. When it comes to dental care, choosing a holistic dentist is an excellent option for a healthier smile and a healthier you!
Contact Green Dentistry:
Location (Tap to open in Google Maps):