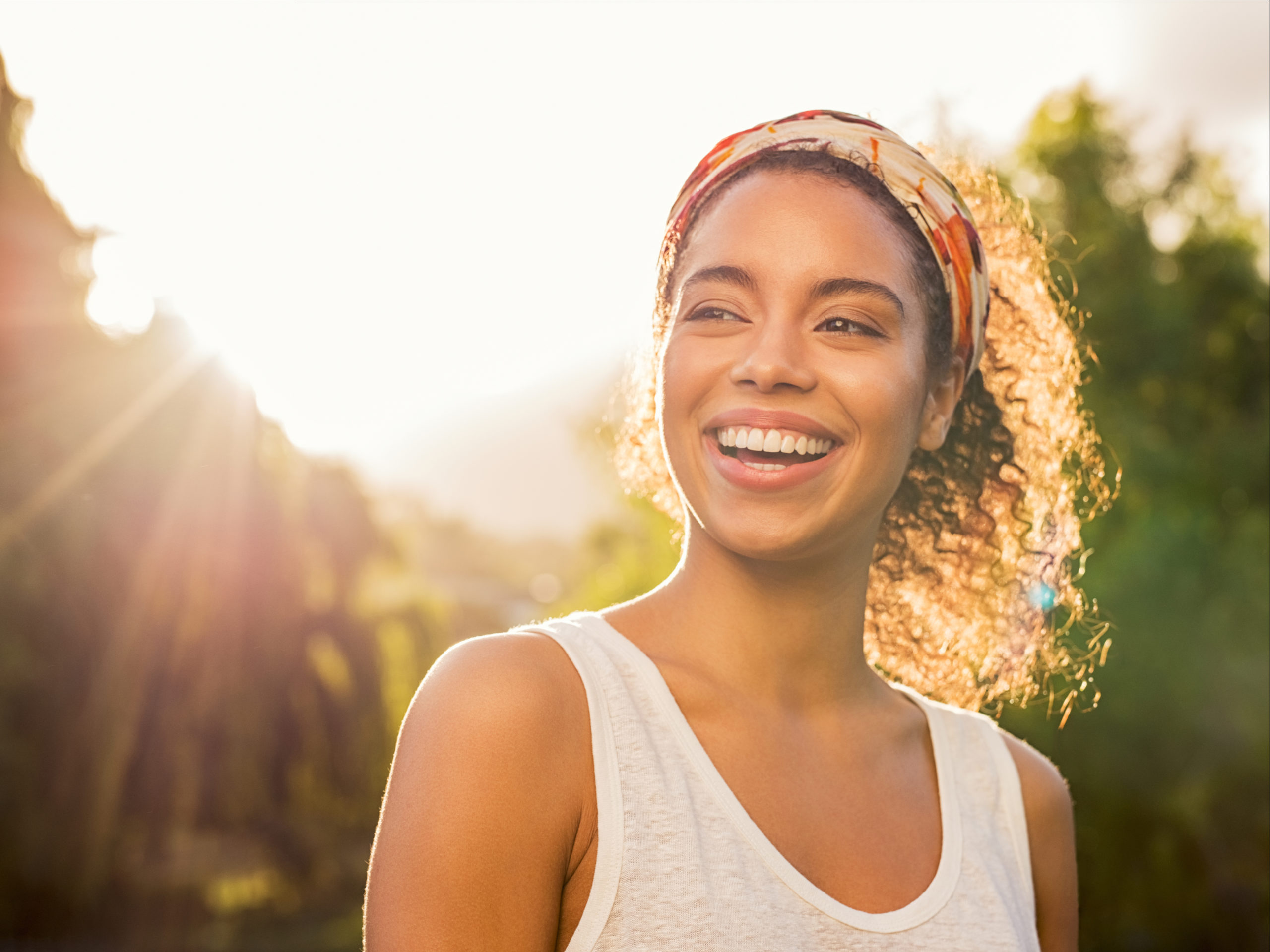 A healthy smile is more than just a beautiful appearance. It's also a reflection of your overall wellness. It is no secret that the state of your oral health can determine your overall health. This is why holistic dentistry is highly recommended nowadays. As an expert in this field, I am excited to share with you the benefits of holistic dentistry and how it can improve your overall health.
So, what is holistic dentistry? Holistic or biological dentistry is a form of dentistry that emphasizes the relationship between oral health and the overall health of the body. This approach focuses on the use of nontoxic, biocompatible materials, and treatments to promote long-term oral health and overall wellness. It also considers the impact of emotions, nutrition, and the environment on the oral health of individuals.
One of the benefits of holistic dentistry is the use of safe and natural materials. Unlike traditional dentistry, holistic dentists avoid using mercury amalgam fillings and other materials that contain harmful chemicals. Instead, they use biocompatible materials like ceramic or composite resins that are safe for the body.
Holistic dentistry practices also put a greater emphasis on preventive care rather than restorative care. This means holistic dentists focus on educating patients on diet, nutrition, and lifestyle habits that promote good oral health. They also use natural means of cleaning like ozone therapy, probiotics, and herbal rinses to prevent tooth decay and gum disease.
When it comes to Dental-Related Allergies and Sensitivities, holistic dentistry understands the link between oral health and the rest of the body. Individuals with allergies or sensitivities to materials used in traditional dentistry can risk their overall systemic health. Hence, holistic dentists will conduct an allergy test to identify the materials that may trigger an allergic reaction before performing any treatment.
Lastly, holistic dentistry combines natural and traditional approaches to address dental issues. Your holistic dentist will first try to treat your condition naturally before considering any invasive treatment options like root canals or extractions. They also aim to preserve the natural tooth as much as possible by using methods like ozone therapy or remineralization.
Your dental health is closely related to your overall health, and holistic dentistry is an excellent way to maintain optimal oral health and overall wellness. With natural and preventive approaches, you can ensure that your dental care is safe, effective, and promotes long-term health. If you are thinking of going down the holistic route, find a licensed holistic dentist in your area and experience the benefits of this approach firsthand. Remember, your smile is not only an accessory but a reflection of your overall well-being.
Contact Green Dentistry:
Location (Tap to open in Google Maps):