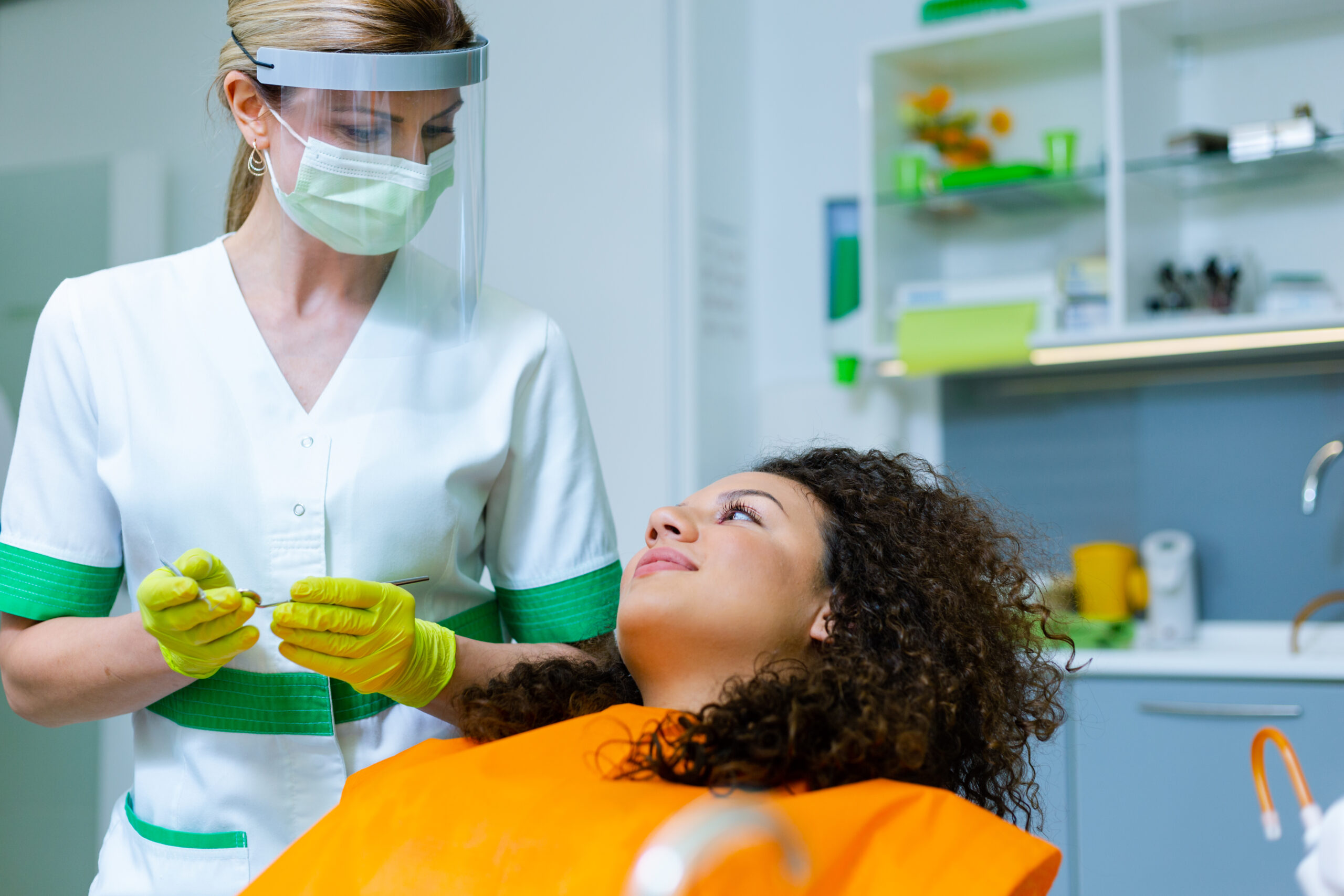 Are you looking for a new dental practice in the San Francisco area that is focused on holistic practices? If so, you've come to the right place! We are proud to offer the Bale-Doneen Method of prevention and treatment at our office. This innovative method focuses on both dental health and cardiovascular health, while also emphasizing the crucial connection between oral health and overall heart health. Read on to learn more about this cutting-edge approach.
What is the Bale-Doneen Method?
The Bale-Doneen Method is an evidence-based system of prevention and treatment that focuses on reducing arterial plaque buildup, thereby reducing the risk of stroke, heart attack, and other forms of cardiovascular disease. It combines traditional medical practices with lifestyle changes such as diet modifications, exercise plans, stress management techniques, and more in order to reduce inflammation in the body—which is a major cause of arterial plaque buildup.
How Does it Work?
The Bale-Doneen Method works by assessing your overall risk for developing cardiovascular disease through a combination of traditional tests (such as blood work), lifestyle evaluations (such as diet evaluation), and oral assessments (such as evaluating teeth for signs of periodontal disease). Once your risk level has been determined, our team will develop a customized plan for you that includes diagnostic testing, lifestyle changes, medications if necessary, and more in order to reduce your risk factors over time.
What are the Benefits?
The Bale-Doneen Method offers many benefits over traditional approaches to dental health care. For one thing, it emphasizes preventive care instead of reactive care—which means fewer trips to the dentist in most cases! Additionally, it helps patients understand how their oral health can affect their overall heart health—a connection that many people don't realize exists until they are shown how important it really is. Finally, by incorporating lifestyle changes into preventive care plans, patients can feel empowered knowing that they have control over their own wellbeing—which can lead to better long-term outcomes overall.
At Green Dentistry in San Francisco CA we are proud to offer The Bale-Doneen Method—an innovative approach to both dental health and cardiovascular health that emphasizes lifestyle changes along with traditional medical interventions. By understanding how your oral health affects your overall heart health you can make informed decisions about your own wellbeing! Contact us today if you would like to learn more about how this revolutionary approach could benefit you or someone you love!
Contact Green Dentistry:
Location (Tap to open in Google Maps):